Venture bros tv tropes. Magnetic Hero:
No, it's more like I work for him— Wait a minute!
Most of Jonas Venture Sr.
Orpheus [grabbing Action Man's hands] Two years, seventeen days.
Hank tries to justify getting a chance to shoot at Neo-Nazis by referencing his skill in Medal of Honor.
This page is for the Venture family and close associates.
We just want it on record that we don't like our code name.
You get your blood back at the end of the summit, unless that whole "loss of life" thing happens.
Aw, listen to him.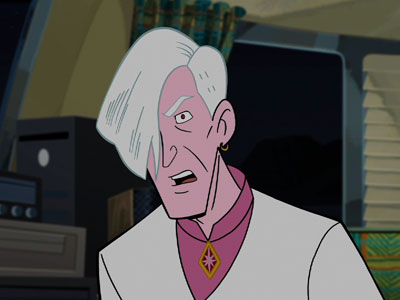 I just want to do that every time, because nobody should be watching this unless they've seen the season.
Billy Dressed as a Confederate General complete with Beard: